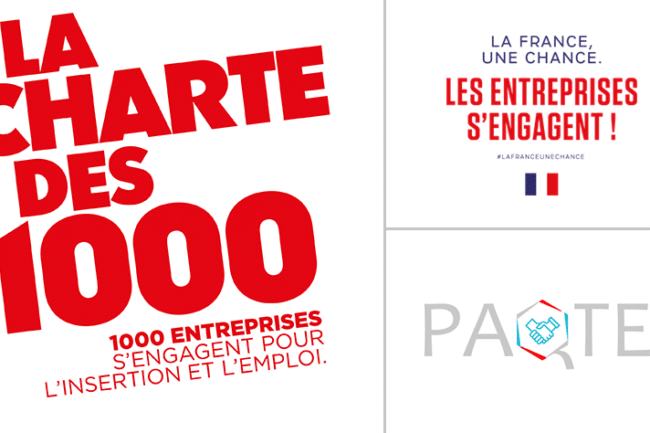 Charte des 1000 Maison Métropolitaine Insertion Emploi
Signataire de la charte des 1000 de la Maison Metropolitaine Insertion Emploi :
Signer la Charte des 1000 entreprises qui s'engagent pour l'insertion et l'emploi dans le Grand Lyon, c'est décider de :
– recruter autrement ;
– contribuer à l'accès à l'emploi ;
– faire connaître vos métiers ;
– soutenir les acteurs de l'insertion du territoire ;
– vous investir dans une dynamique locale pour l'emploi.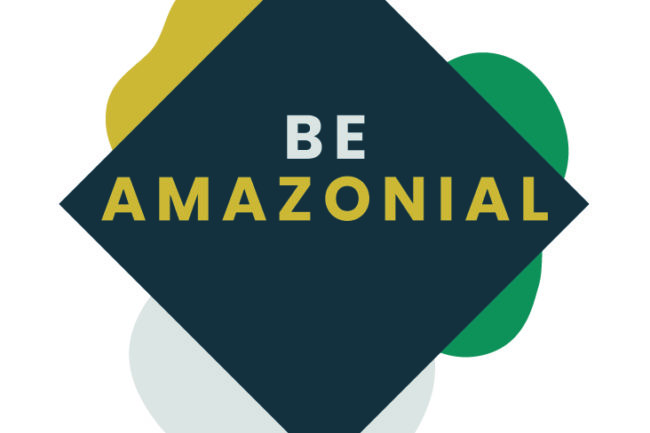 La Fabrique Be Amazonial
Co-fondatrice de la Fabrique Be Amazonial,
J'agis pour un numérique éthique, responsable et inclusif
Voir le site web Be Amazonial

Shifter The Shift Project
J'agis pour un numérique éthique, responsable et inclusif, je contribue au volet numérique du plan de transformation.
Voir le site web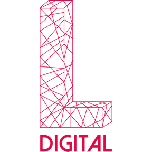 Ldigital
Membre fondatrice et co-présidente, je co-anime la gouvernance holacratique de la fondation Ldigital, sous égide de la fondation pour l'université de Lyon.
Nous oeuvrons pour favoriser la place des femmes dans la filière numérique et pour favoriser l'équilibre homme-femme et la diversité en entreprises et développer l'innovation et la créativité collective.
Voir le site web Ldigital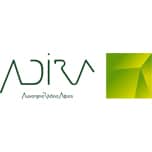 Adira
J'ai longtemps contribué à la commission Gestion des Compétences de l'Adira association pour le développement du digital en Région Auvergne Rhône alpes, sur l'émergence des nouveaux métiers et les nouvelles formes de gouvernance.
Ame Alliance pour la Mixité en Entreprise
Membre fondatrice de l'association AME Alliance pour la Mixité en entreprise qui fédère les réseaux mixité des grands groupes autour des questions de diversité, j'ai animé le bureau et les communautés et les réseaux sociaux pendant 5 ans.